Kalbi House
291 Central Ave, White Plains, NY 10606
Order now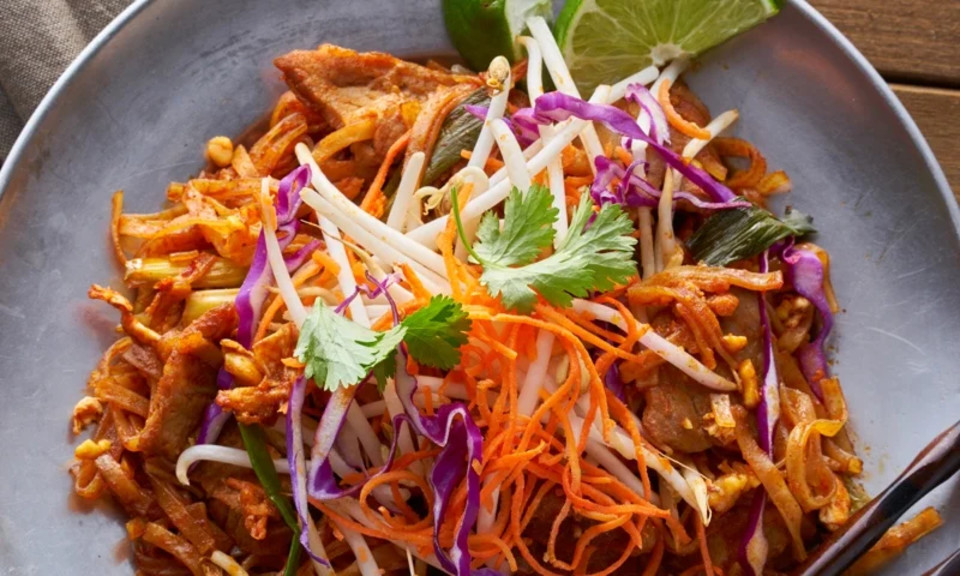 Jessica
Kalbi House is my go-to spot whenever I want to feel like I'm back in Korea. They serve delicious, traditional Korean dishes. The owners are lovely and always happy to see me and my family and friends. Although a bit pricey, being able to taste the flavors of Korea again, makes it well worth it.
Kara
Im half korean so Im very particular about my korean food. Kalbi House has really delicious korean food! They give big portions and are quick too! I highly recommend them.
Angela
Good food, great service & nice delivery man :)
Brandon
Good authentic food and nice service.
George
My favorite restaurant ever
Laura
I highly recommend ordering from Kalbi House! I ordered from them the other night and immediately received a phone call informing me the dish I ordered (Bibim Bob) is served cold, and the hot version is under another name. They also asked me how spicy I wanted my food. I appreciated that they took the time and effort to confirm my order when they honestly didnt have to.

The delivery man arrived well under the estimated delivery time, and he was so kind and polite. The food was piping hot, and SO much food, seriously big portions. The gyoza was delicious, you could really tell the filling was homemade.

I will absolutely be ordering from them again, and hope to eat out at Kalbi House soon!
Dorian
Absolutely delicious! The Doo Bu was perfectly spicy and very hot upon arrival. Delivery arrived much faster than expected. If you like Korean food, this Kalbi House is a great choice.
Melinda
Great restaurant and friendly service
About us
Asian, Dinner, Eclectic, Japanese, Korean, Lunch Specials, Sushi
Today

Takeout: 11:30 AM - 9:45 PM

Takeout

Tuesday:

11:30 AM - 9:30 PM

Wednesday:

11:30 AM - 9:30 PM

Thursday:

11:30 AM - 9:30 PM

Friday:

11:30 AM - 9:45 PM

Saturday:

11:30 AM - 9:45 PM

Sunday:

11:30 AM - 9:30 PM
When you're in the mood for good times and great cuisine, be sure to check us out! Our Restaurant Is located in one of the area's most pleasant settings and is known for its delightful staff and superb cuisine. The menu features a wide array of great selections, made from only the freshest and highest quality ingredients, with something sure to please every member of your group. We have established ourselves as one of the area's favorite culinary destinations and are sure to offer you a pleasant and unique dining experience every time you visit. Stop in soon!